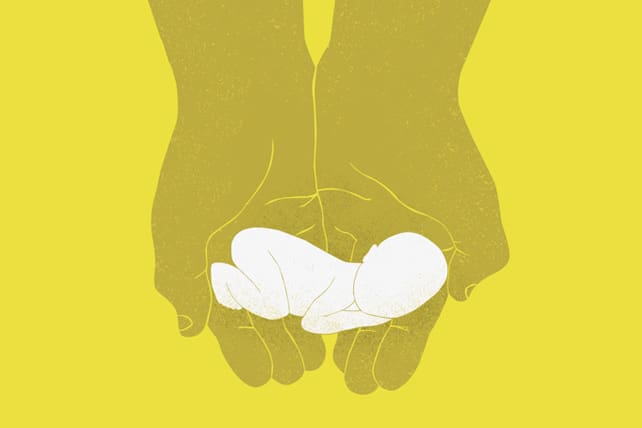 (Christian Headlines) Voters in Lubbock, Texas, who backed an ordinance that bans abortion, received two rounds of good news Tuesday: first when Planned Parenthood announced it was no longer performing abortions in the city and second when a federal judge dismissed the organization's lawsuit.
At issue is a voter-backed ordinance that prohibits abortion within the city limits and declares Lubbock a "Sanctuary City for the Unborn." The ordinance passed with 62 percent of the vote.
It went into effect Tuesday. Ken Lambrecht, president and CEO of Planned Parenthood of Greater Texas, said in a statement Tuesday that its Lubbock clinic was not performing abortions.