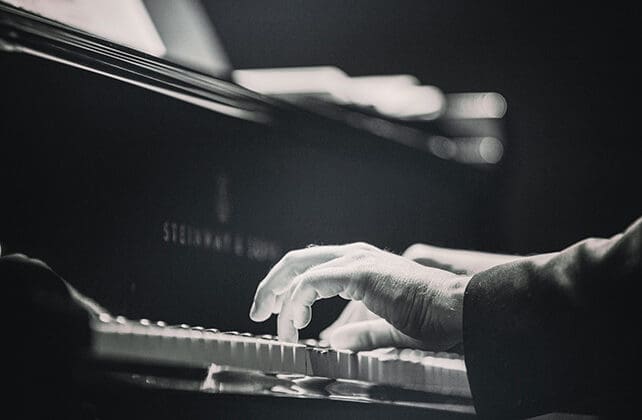 (Christian Headlines) A veteran piano player at the Atlanta airport received a record tip last week when his music inspired a traveler – not to mention thousands of people on Instagram.
Tonee Valentine, 66, was playing the piano near the Chick-fil-A at the Atlanta airport last Wednesday when a traveler – Christian author and speaker Carlos Whittaker – noticed him. Whittaker was moved so much by Valentine's energy and smile that he asked his 200,000 Instagram followers to chip in for a large tip.
"He's just over there just going to town," Whittaker told 11 Alive. "I was like, why is nobody paying attention?"
Some people chipped in $5, others $10 and still others $20 or more. Before long, Whittaker had raised $10,000 for Valentine. A day later, that tip had grown to more than $60,000. His previous biggest tip was $600.