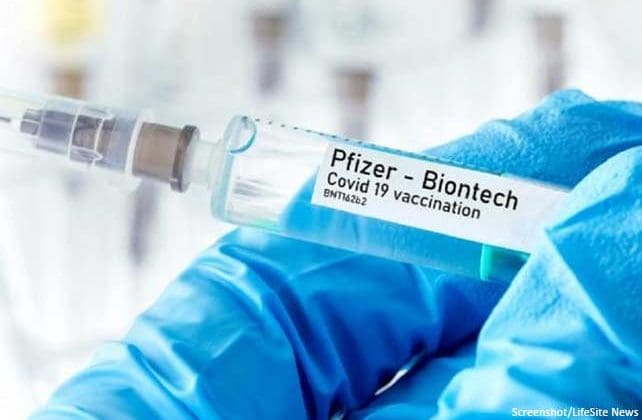 (Fox News) Israel on Monday said the Pfizer/BioNTech COVID-19 vaccine was still very effective in preventing serious illness, while also reporting a decrease in preventing infections and symptomatic illness. The observation coincided with the ending of social distancing requirements and the spread of a new Delta variant. 
The vaccine effectiveness of preventing infection and symptomatic disease fell to 64% since June 6, the Health Ministry said, Reuters reported. The good news is the vaccine was 93% effective in preventing serious illness from the coronavirus, including hospitalizations. 
The Delta variant is estimated to spread 40-60% more readily than the Alpha variant that dominated the U.S. by April, which itself was some 50% more transmissible than the original strain.