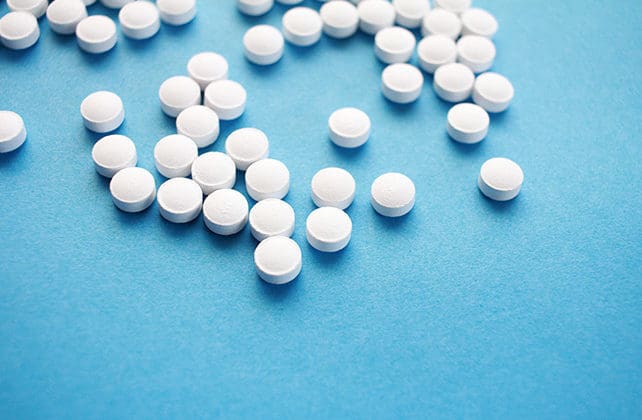 (The Hill) Pharmaceutical giant Pfizer has kicked off early stage clinical trials of an experimental oral antiviral drug to treat COVID-19. 
The company announced on Tuesday the phase one trial of the drug, PF-07321332, is currently taking place in the U.S. 
The treatment is a potent protease inhibitor, the same kind of technology used to treat HIV and hepatitis C. Protease inhibitors bind to a viral enzyme and prevent the virus from replicating in the cell.
Pfizer said preclinical studies showed the oral antiviral "demonstrated potent in vitro anti-viral activity against SARS-CoV-2, as well as activity against other coronaviruses." That means the treatment could be useful against future coronavirus threats.