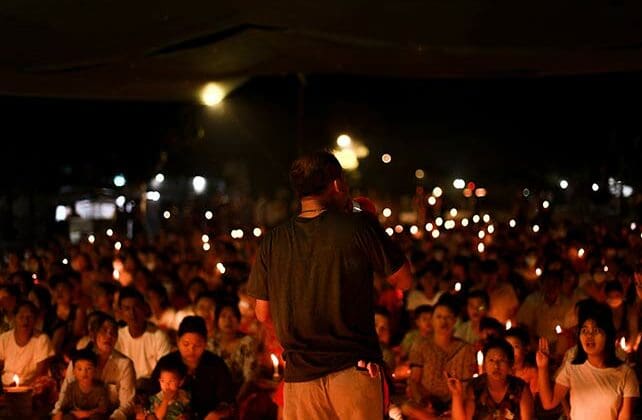 (UCA News) Christians and ethnic minorities in predominantly Buddhist Myanmar are facing increased oppression under the junta which overthrew the civilian government on Feb. 1.
Experts warned of the increased danger of persecution of ethnic and religious minorities including Christians in a panel discussion.
The online panel was hosted by US-based international religious persecution watchdog International Christian Concern (ICC) on July 8.
The panelists also discussed the ICC's new report released on June 16, "Caught in the Crossfire: Myanmar's Christian Minorities Under Tatmadaw Rule."