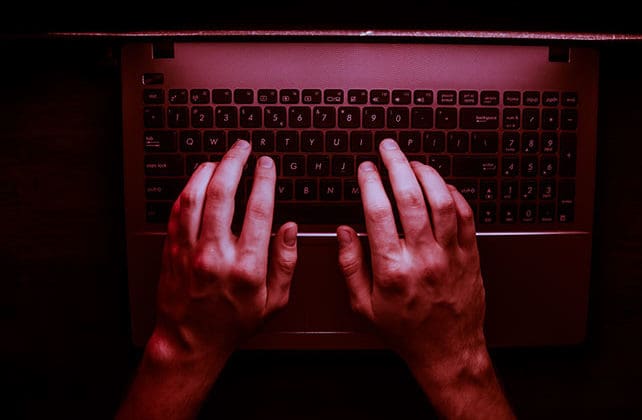 (The Christian Post) A Pennsylvania church treasurer has been charged with stealing over $150,000 from his congregation to use on a pornography website, according to authorities.
Glenn Yothers, who had served as treasurer at Saint Paul Lutheran Church of Latrobe for 12 years, was charged with stealing the lofty sum over four years.
Yothers was released from jail on a signature bond, meaning he didn't have to pay the court to be released, provided he agrees to return to court, with a preliminary hearing scheduled for March 24.