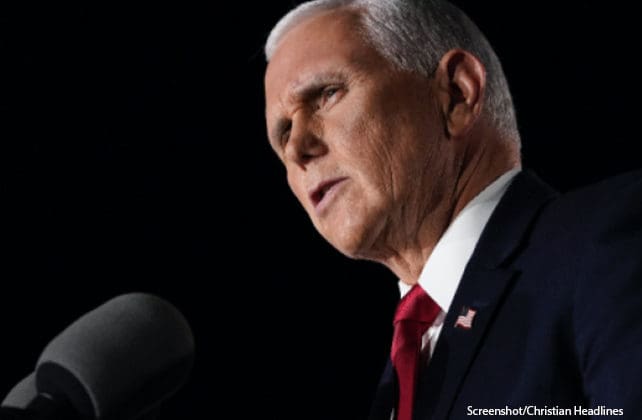 (CNN) Vice President Mike Pence on Tuesday told President Donald Trump that he does not have the authority to block certification of President-elect Joe Biden's win when Congress meets to count electoral votes, sources told CNN.
Trump, who already had turned up the pressure on Pence to steal the election, warned him that it would be politically "damaging" for Pence to refuse to block certification, according to a source familiar with the conversation.
Pence gently informed Trump during the meeting that the power doesn't exist for him to derail the process, the source added.