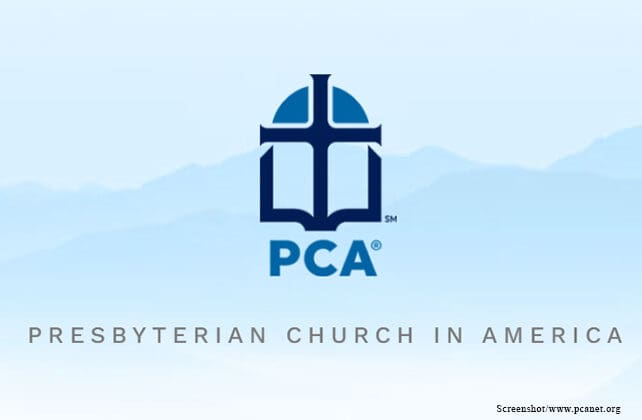 (The Christian Post) The Presbyterian Church (USA) lost over 51,000 members in 2021, as well as over 100 congregations, and even four regional bodies known as presbyteries, according to a new report.
The largest Presbyterian denomination in the United States announced the release of its annual statistics on Monday, which were compiled by the PC(USA) Office of the General Assembly.
According to the latest numbers, PC(USA) saw its number of congregations drop from 8,925 in 2020 to 8,813 in 2021. It also saw its active membership decline from approximately 1.24 million in 2020 to 1.19 million in 2021.