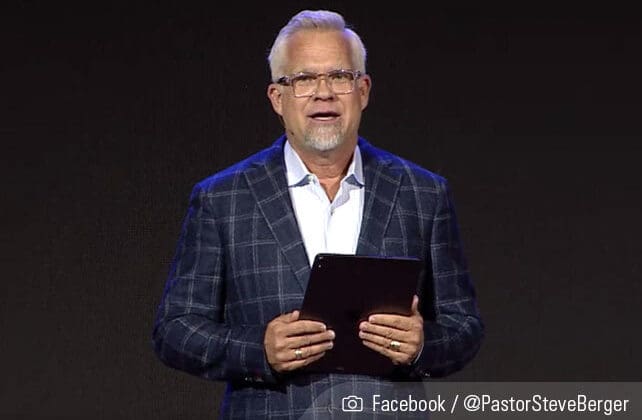 (ChurchLeaders) Saying he needs to "right the wrong," Tennessee Pastor Steve Berger admits he referenced "incorrect reporting" about the U.S. Capitol breach on January 6. In a statement Saturday, the leader of Grace Chapel in Franklin first acknowledges misstating the age of a victim of last Wednesday's violence.
He then notes, "There was additional incorrect reporting that a facial-recognition system had identified Antifa activists in the Capitol. That report has since been shown to be false." Berger continues, "Also, there was reporting about Antifa being bussed into the [Capitol], a report that has now been retracted."
On Friday, the FBI said there is "no indication…at this time" that anti-fascist activists, known as Antifa, were disguised as Trump supporters during the unrest. News organizations also have debunked various claims of Antifa's involvement.