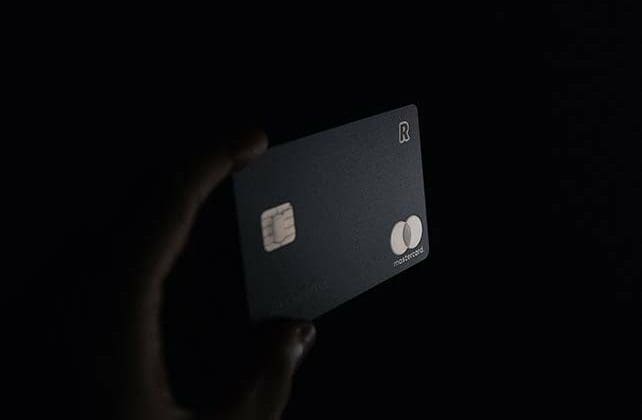 (The Christian Post) Anthony Knotts, pastor of the Embassy Church International in Greensboro, North Carolina, and owner of Seafood Destiny, said he is now ready to be his "authentic" self after racking up more than $100,000 in loans and penalty charges on a credit card he borrowed from former parishioners.
The former parishioners, Ed Cobbler and his wife, Pat Lowe, told WFMY 2 News that they had forgiven their former pastor and friend for violating their trust, but they cannot ignore the hefty bill he racked up.
"He kept running the [credit card] balance up and running the balance up, and it got very high," Cobbler told the news network.