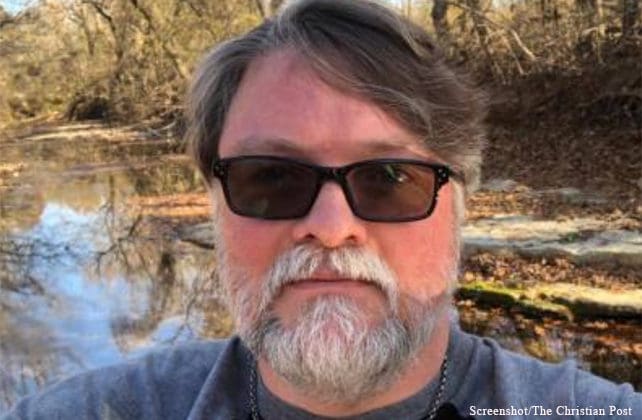 (The Christian Post) Hours after warning his flock that the devil would seek to kill and destroy them for being witnesses to God's power in the world, David Charles Evans, a beloved Oklahoma pastor, was shot dead inside his home Monday morning, where his wife was also present.
The Oklahoma State Bureau of Investigation said in a release that just after 1 a.m., officers from the Ada Police Department responded to a 911 call in the 1400 block of Northcrest in Ada. They found the 50-year-old Evans, who leads the Harmony Free Will Baptist Church, severely wounded. Paramedics would later pronounce him dead at the scene.
Agents told News 9 that Evans' wife was also in the home.
"At this point in time, there are a lot of questions that we are trying to work through," Public Information Officer for the OSBI, Brook Arbeitman, said.