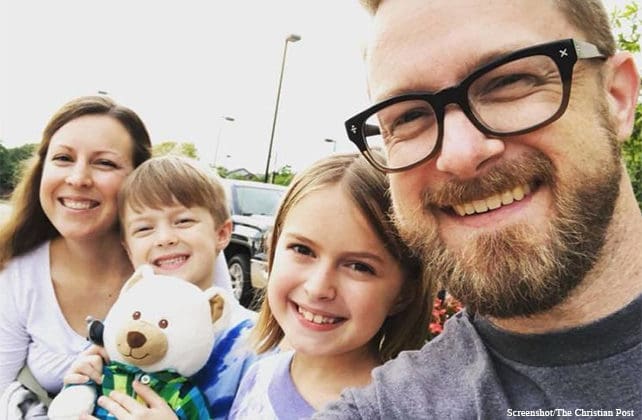 (The Christian Post) Matt Netzer, the 44-year-old pastor of RockPile Church in Marble Falls, Texas, was killed in a crash last Friday hours after warning his followers about discussing politics on social media.
Netzer, who began leading his church in 1999, and was one of the congregation's founders, was reportedly traveling north on RM 2900 toward Kingsland in a 2018 Mazda CX-5 when the vehicle veered across the southbound lane, left the roadway, and struck a fence, according to the Texas Department of Public Safety. He was pronounced dead at the Baylor Scott & White Medical Center-Marble Fall.
The pastor's death came just hours after he warned his followers to be more prayerful about what they share on social media in the aftermath of the deadly attack on the Capitol by pro-Trump supporters last Wednesday.