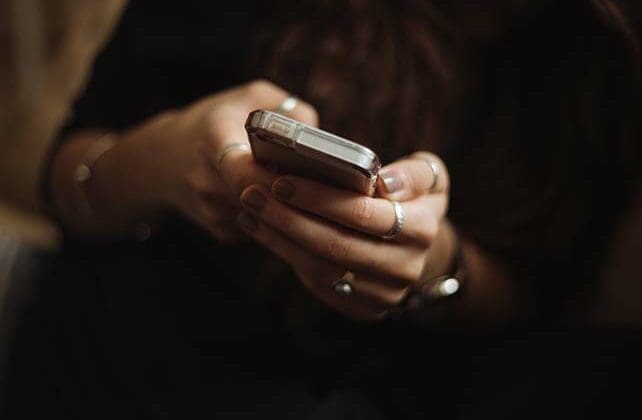 BATON ROUGE (WBRZ) Reverend Gary Peterson of the Chapel of The Cross Lutheran Church in Baton Rouge took to the pulpit Sunday morning with a message about mobile sports betting becoming legal on Friday in Louisiana.
"One after another ad for online gambling as if we don't have enough opportunity to throw our money away on foolishness now you can pull your phone out and throw your money away," Rev. Peterson said. "Gambling is always an attempt to teach people you can only be happy with more money,"
The mobile sporting betting industry has safeguards in place to keep people from going overboard.