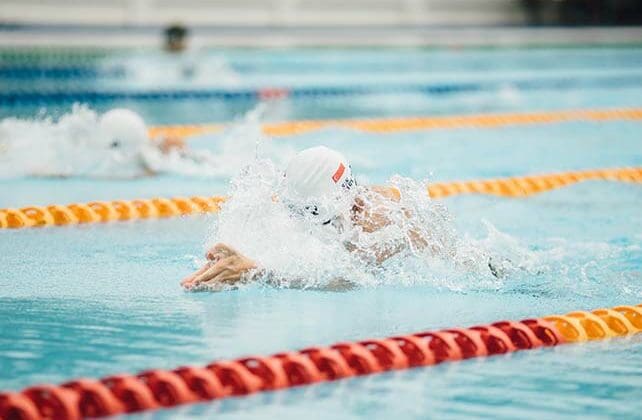 (Christian Headlines) Several parents of University of Pennsylvania swimmers are speaking out about a high-profile transgender athlete who has broken multiple records, arguing that the NCAA must change its rules in order to bring fairness back to meets for biological females.
At issue is University of Pennsylvania swimmer Lia Thomas, a transgender woman who formerly competed for the men's team but now swims in women's meets. Thomas, who was born male, set pool, meet and program records in December at the Akron Zippy Invitational in the 1,650-yard freestyle, the 200 freestyle and the 500 freestyle.
Thomas' winning times have sparked a nationwide debate about transgender athletes – particularly about transgender women who formerly trained as men. For example, Thomas' won the 1,650 by more than 38 seconds and the 200 free by more than seven seconds. Thomas' times in the 200 and 500 were the best in the country this season.