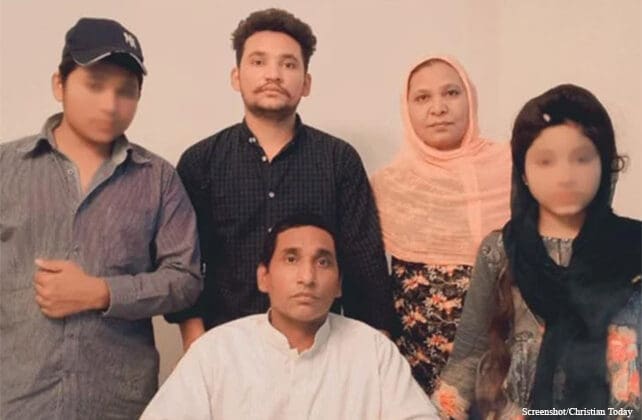 (Christian Today) Two months after being acquitted by a high court and surviving death threats, a Pakistani Catholic mother and her partially paralyzed husband, who were on death row for seven years on false blasphemy charges, have arrived in Europe.
Shagufta Masih and her husband, Shafqat Emmanuel, faced death threats after reports of their acquittal by the Lahore High Court broke in early June. In 2014, a session court had sentenced the couple to death by hanging.
"We are so relieved to finally be free. The last eight years have been incredibly hard, but we are so happy to be reunited with our children," said Shafqat Emmanuel on behalf of the family, according to ADF International, a human rights group that supported the Christian couple.