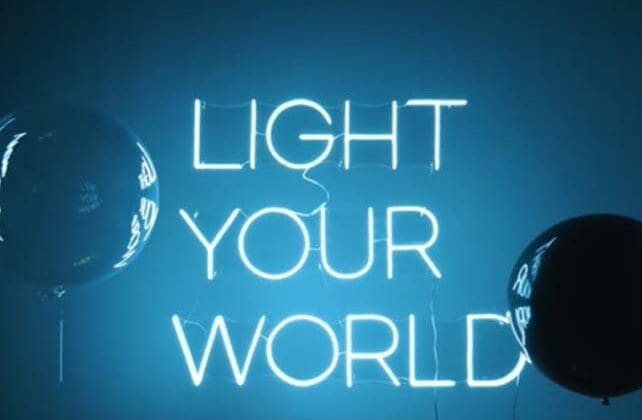 (CBN News) More than 245,000 people came forward to accept Jesus Christ as their Savior after watching the new Christian film, Light Your World.
The film premiered on Dec. 31 and was produced by the Luis Palau Association. The online event featured music from Christian artists TobyMac and Maverick City Music, according to the ministry.
Christian artist Danny Gokey and Darren Mulligan from We Are Messengers shared their testimonies, along with multiple people from around the world. The event was hosted by Andrew and Wendy Palau.
Leading up to the event, believers were encouraged to take the "Light Your World Challenge" which involved making a commitment to pray for five friends who are not believers. Over 10,000 signed up for the challenge.