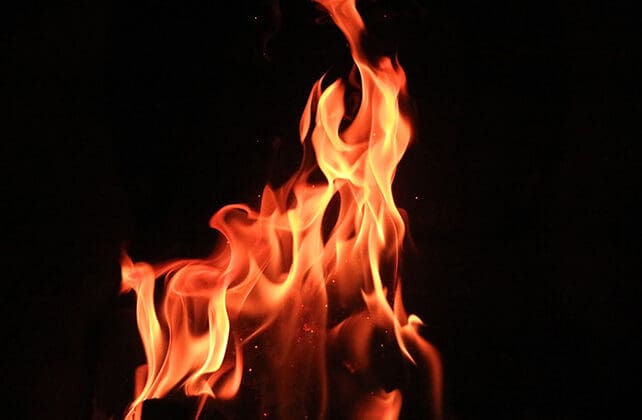 Myanmar (International Christian Concern) – Since the February 2021 coup, which deposed Myanmar's democratically elected government, the Burmese military has been on a rampage against its own civilians. The military junta that now controls the government continues to destroy religious buildings throughout the country.   
Since last year, the military junta has conducted artillery attacks and airstrikes on civilian areas in Chin State, the Sagaing and Magwe regions, and Kayah state. Local people have been forming militias to resist these violent attacks, which have intentionally destroyed religious buildings often used as shelter by civilians during the fighting.
In the majority-Christian Chin State, the military junta destroyed over 35 churches and 15 other Christian-affiliated buildings between February 2021 and January 2022. In Kayah State, also majority-Christian, around 12 churches were destroyed in the same period.
In May of last year, the military forces' continued shelling of the Sacred Heart Church in Loikaw, the capital of Kayah State, killed four people who were sheltering there and damaged the building extensively. Myanmar's Cardinal Charles Maung Bo published a plea to the regime, urging them to stop targeting religious buildings.
Unfortunately, the military ignored his request and shelled one of the main churches in the Demoso township in Kayah State, the Queen of Peace Church, on June 6. Since then, the regime has shelled many more churches, Christian buildings, and several Buddhist monasteries where civilians were sheltering.
According to the news site The Irrawaddy, a Karenni Christian leader has said that Myanmar's regime has shelled churches even during times of peace between the military junta and the grassroots resistance forces.
"They are attacking the churches intentionally to suppress the spirit of Christian people by attacking their sacred churches. I condemn their bad intentions," he said, speaking on condition of anonymity for security reasons. 
This article originally appeared here.