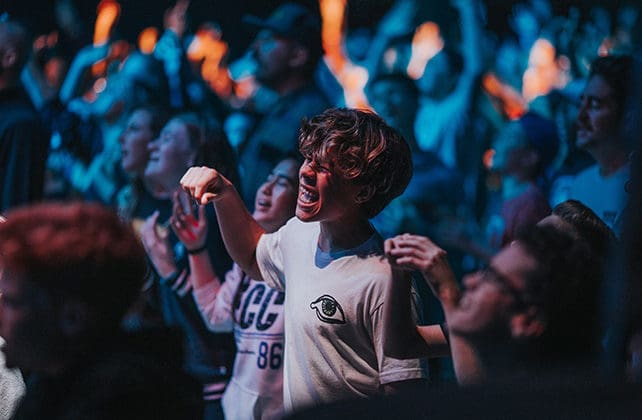 (Christian Headlines) According to a new report by the American Bible Society (ABS), less than 10 percent of Generation Z youths are "Scripture engaged."
On Tuesday, the ABS released its "State of the Bible – USA 2021" report, which was conducted in January.
According to The Christian Post, Gen Z, which the ABS defines as individuals between ages 9 and 24, were found to have a "precarious relationship with the Bible."
The results found that just 9 percent of "Gen Z Youth" (ages 15-17) were considered to be "Scripture Engaged," meaning they are centered on reading the Bible. A significant 47 percent of Gen Z youths, however, were classified as "Bible Disengaged."
Regarding Gen Z adults (ages 18-24), 14 percent of them were revealed to be Scripture engaged. The survey also found that 23 percent of Millennials (ages 25-40) are Scripture engaged.