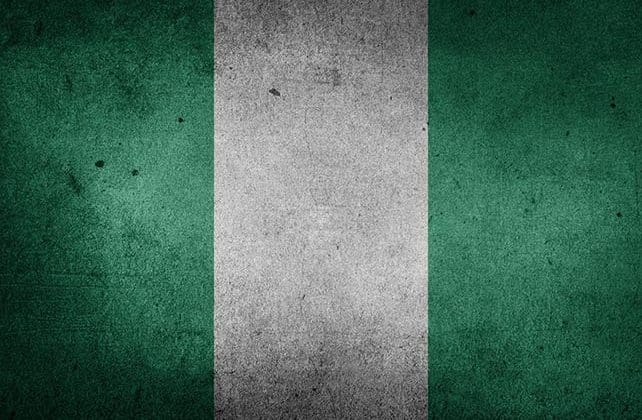 (Open Doors) Your prayers are again desperately needed for our family in Nigeria, following another attack on Christians, this time by a group of bandits. The incident reflects the increasing and shocking impunity with which armed bandits and extremist Islamic militants are wreaking havoc across Nigeria, with Christians often amongst those targeted. The country is number nine on the World Watch List. 
A Christian has been killed and at least 60 kidnapped after a group of bandits stormed a church in Kaduna state, Nigeria, last Sunday (31 October).
It's the latest in a string of kidnappings in Nigeria, with Islamic militants and armed bandits targeting people with increasing impunity. This has been aggravated by the government's failure to decisively address the country's rapidly growing security problem.