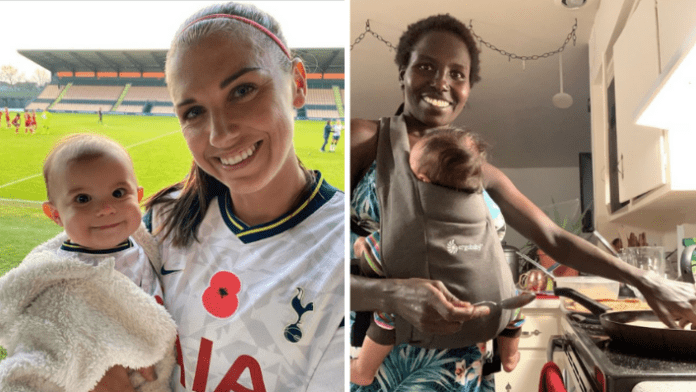 (ForEveryMom) Athletes who are breastfeeding will now be able to bring their babies to the 2020 Olympic Games in Tokyo, Japan later this summer. A decision that was made early Wednesday morning by the Tokyo 2020 organizers.
This year's Olympic Games are already an unprecedented kind. Having been delayed a year due to the coronavirus pandemic, international guests and spectators will not be allowed to attend—including family members and friends of the athletes competing.
The decision has weighed heavy on many athletes, including breastfeeding mothers who feel they have to decide between being an Olympian or being a mom.