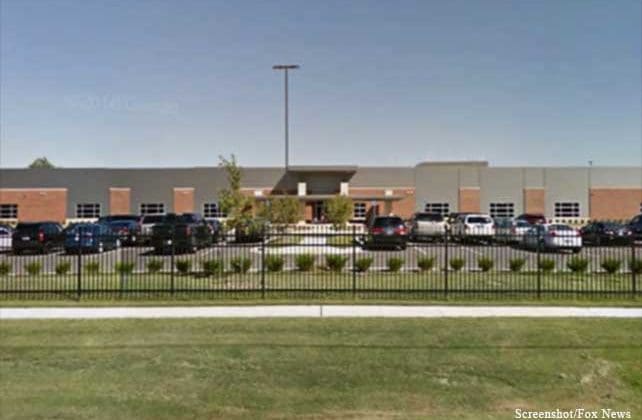 (Fox News) An 8-year-old Oklahoma girl was expelled from her Christian school after telling a classmate she had a crush on her, her mother told local media.
"My daughter was crying, saying, 'Does God still love me?" Delanie Shelton, of Owasso, Okla., told Tulsa-based KOKI.
Shelton's daughter, Chloe, was a student at Rejoice Christian Schools, according to the outlet – at least until recently.
School policy prohibits boyfriend and girlfriend relationships in general, and administrators told the station they were following the student handbook.