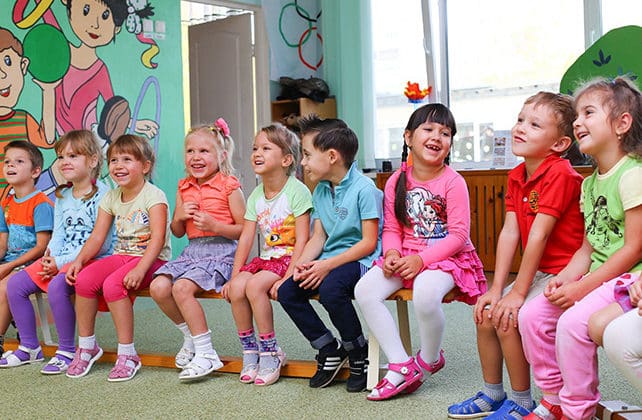 (New York Post) Get ready for the latest woke wave in education: comprehensive sex ed for kids as young as 5 — thanks to a new bill in the state Senate.
Legislation sponsored by state Sen. Samra G. Brouk, a freshman Democrat from Rochester, would tie New York's health curriculum to standards written by a left-wing interest group that advocates "Sex Ed for Social Change" — and would make those lessons mandatory statewide.
Under that group's current standards, public and charter schools would have to teach 5-year-olds about "gender identity" and instruct 8-year-olds on hormone blockers to prevent puberty in transgender-identifying preteens.