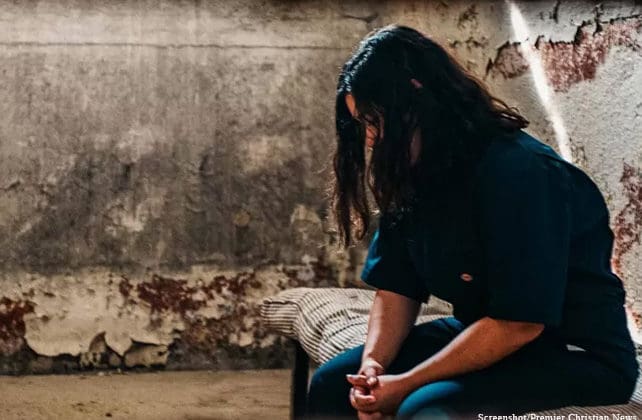 (Premier Christian News) Although the founder of North Korea died in 1994, an escapee tells Premier that Christians still have to bow to Kim Il-Sung every year, something he remembers doing himself. 
The current leader Kim Jong-Il's grandfather was born on 15th April 1912 and is praised publicly each year for founding the state, although this year it was marked with mask-clad dancers in the capital Pyongyang.
A escapee from North Korea has told Premier that for Christians, it is a reminder of how they are not allowed to worship their own God.