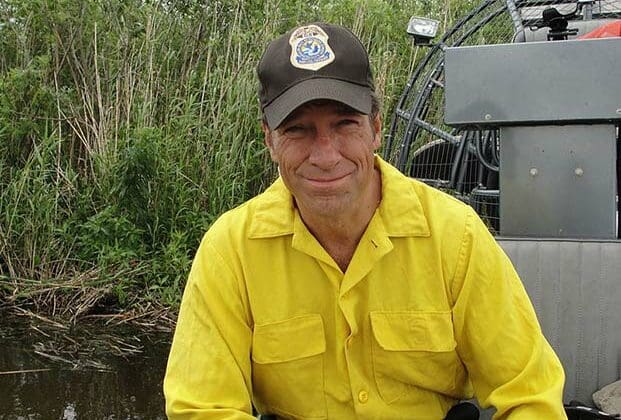 (Faithwire) Whether it's as a bat cave scavenger — the task chronicled in the first episode of his hit television series "Dirty Jobs" — or revealing what it's like to be a journalist in flyover country — the subject of a recent episode of his viral podcast "The Way I Heard It" — Mike Rowe has a knack for telling stories.
Over the years, Rowe has worn many hats. He's been an author and an actor, a show host and a commentator. The nucleus of all these roles, though, is the same: Mike Rowe is a storyteller.
When asked how best to teach Americans the value of hard work and integrity — particularly in a smartphone era when everyone is accustomed, and even conditioned, to expect instant gratification — Rowe said storytelling is at least part of the answer.