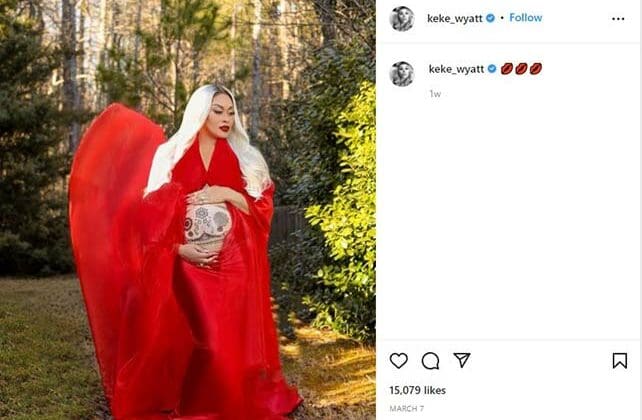 (Faithwire) R&B singer Keke Wyatt is a perfect example of a woman who has successfully pursued motherhood and a career.
Her journey in parenthood, though, hasn't always been easy. The mother of 10 is expecting her 11th child, whom she recently announced during a concert has been prenatally diagnosed with Trisomy 13, a genetic disorder that can cause severe intellectual disabilities and physical abnormalities.
Wyatt, 40, tearfully sang about her unborn baby's diagnosis during a March 13 concert.