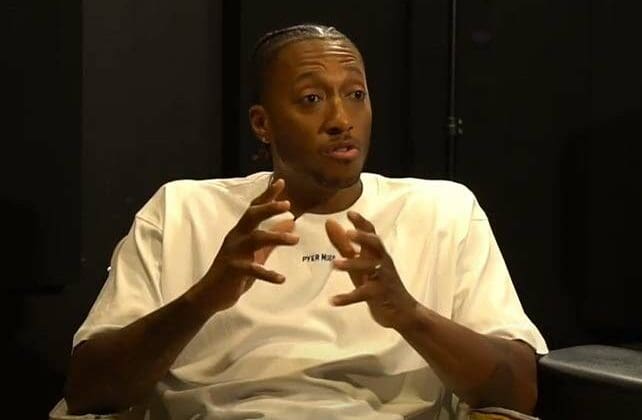 (CBN News) Grammy Awarding-winning hip hop artist Lecrae told CBN News he questioned his idea for his solo project Church Clothes when people haven't been going to church in a while.  
"City people, 40 and under were a little jaded," he said. "Or they were figuring out if they were going back (to church) after the pandemic."
During an interview with CBN's Studio 5, Lecrae, an outspoken Christian, said he decided to investigate the various perspectives from people about the pandemic. He found many people for many different reasons weren't attending worship services with their congregations.