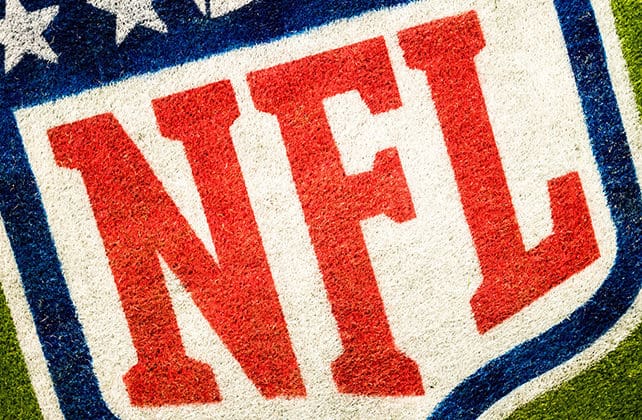 (CNBC) The NFL is taking its strongest stance yet when it comes to returning to normal from the pandemic.
The message? Get vaccinated.
In a memo obtained by CNBC, Commissioner Roger Goodell said, "In light of expanded vaccine eligibility, it is appropriate now to take further steps to educate about and promote vaccine availability and acceptance within the NFL."
As part of that directive, the league says that all employees other than players (called Tier 1 and Tier 2 employees) are expected to get vaccinated unless they have an underlying medical or religious reason for not doing so.