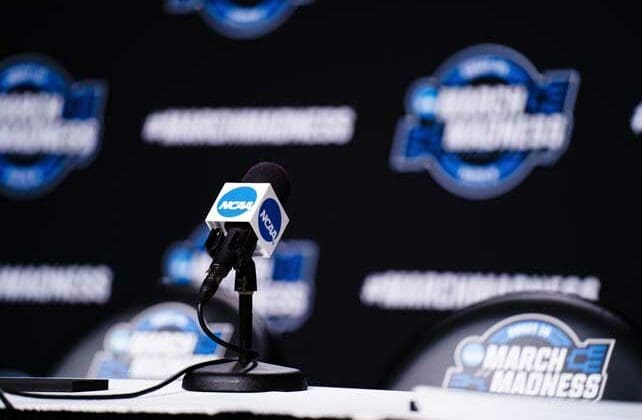 (CBN News) North Carolina men's basketball head coach Hubert Davis is in his first season with the Tar Heels and he couldn't be prouder of his players.
UNC is in the middle of an impressive NCAA Tournament run, making it all the way to their first Final Four in five seasons. It marks the team's first appearance in the Final Four since they won their sixth national championship in 2017.
Davis, who played for the Tar Heels from 1988 to 1992, was overcome with emotion after their Elite Eight win.
"I just desperately wanted this for them," he said. "I love these guys so much. They trusted me in my first year, they allowed me to coach them and allowed me to be in their life."