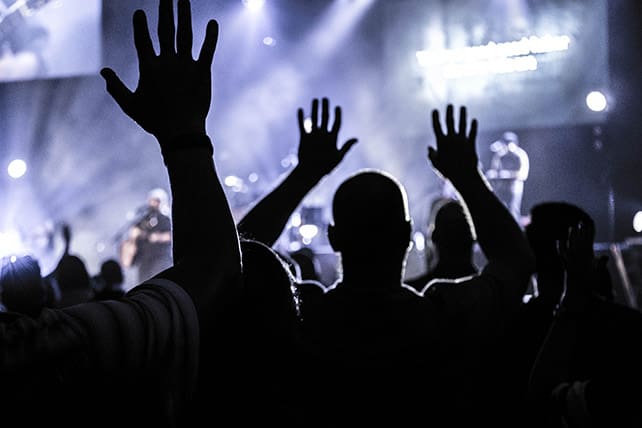 (Premier Christian News) After just over a year of lockdown, a new study has found the coronavirus pandemic has raised a host of questions – particularly around belief in God, religious practice and death.
To mark the launch of Season 3 of The Big Conversation – a series of video debates featuring some of the biggest intellectual thinkers across the religious and atheistic spectrum – Savanta ComRes has released a new survey, commissioned by Premier Christian Radio, that shines a light on the impact the pandemic has had on people's spiritual beliefs and behaviours.
It found 67 per cent of those who call themselves religious have questioned their belief during the pandemic. Meanwhile, 24 per cent are more fearful towards dying because of the pandemic, with the figure rising slightly among the religious at 27 per cent.