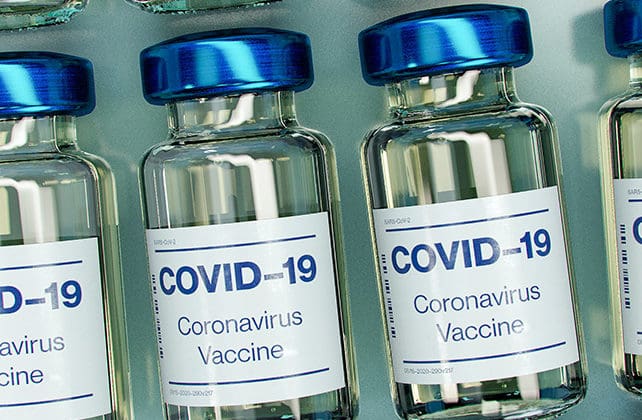 (CBN News) The Pfizer and Moderna COVID-19 vaccines might be even better than health experts originally thought with new research showing their long-term efficacy. 
The data suggests the two vaccines could offer protection for years even after antibodies start to fade.
"These data suggest that some level of immunity will be long lasting," said Dr. Dan Barouch with Beth Israel Deaconess Medical Center. "How that translates into actual protection I think remains to be determined."
The findings also mean those who have had the vaccine might not need a booster shot every year.