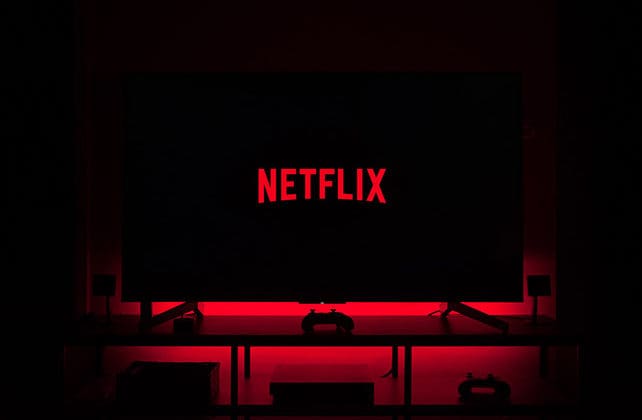 (Christian Headlines) Netflix has the best parental controls and Hulu the worst, with the other streaming services falling somewhere in between, according to a new report by the Parents Television and Media Council.
The report compared the parental controls of nine streaming services and found that Netflix's parental controls stand out by allowing families to lock profiles, block shows, turn off autoplay, create profiles with specific maturity ratings, and access viewing history.
Disney Plus has the second-best parental controls, giving parents the option of creating children's profiles and limiting access to other profiles with a pin or password, the report says.