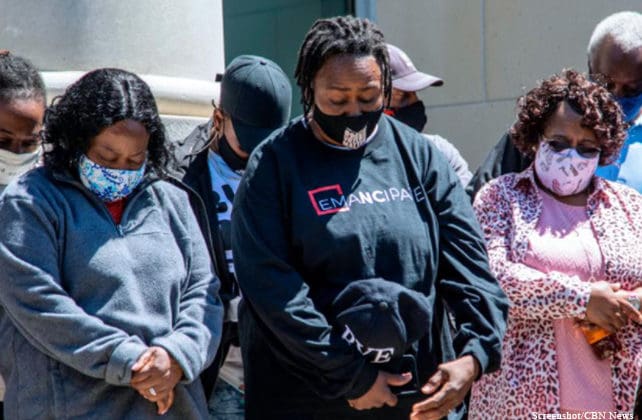 (CBN News) Pressure is building for officials in Elizabeth City, NC to release the body camera footage in the police shooting death of Andrew Brown Jr. 
Independent autopsy results ordered by the Brown family are in, revealing that he was shot five times, four in his arm and a shot to the back of the head that took his life.
"It went into the base of the neck in the bottom of the right, the skull, and got lodged in his brain," said the attorney for the Brown family, Ben Crump.