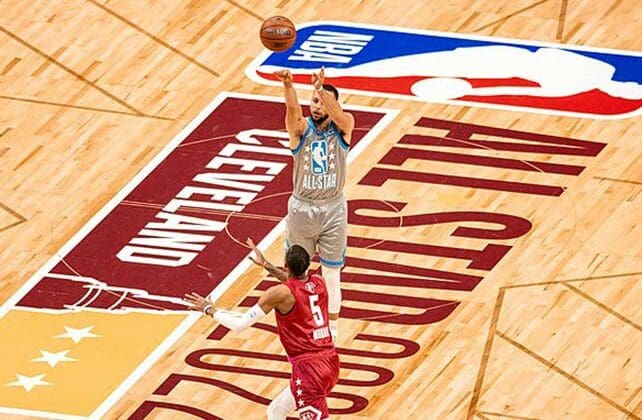 Steph Curry, All Star point guard for the Golden State Warriors, recently shared with Fatherly (a digital media outlet for dads) how his parents helped shape his faith by reading the Bible to him when he was younger.
"My parents read a lot of Bible stories with me," Curry shared, going on to express that this is why he now reads the Bible to his own children. "That's how I learned my faith, so those are very meaningful to me to share with my kids."
Curry was being interviewed for his new children's book titled "I Have a Superpower," a picture book about an 8-year-old named Hughes who loves playing basketball and works hard to achieve his goals.