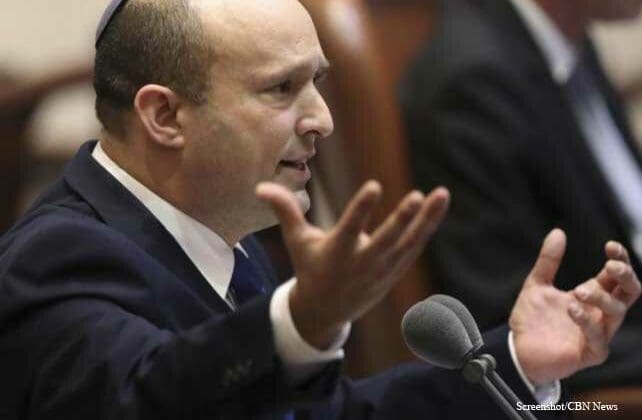 (CBN News) Benjamin Netanyahu's term as prime minister ended Sunday after Israel's parliament approved a new government formed by Yamina leader Naftali Bennett and Yesh Atid chairman Yair Lapid.
Israel's Parliament, the Knesset (MKs), approved the new government in a 60 to 59 vote with one abstention, The Jerusalem Post reports.
Bennett's supporters cheered after the announcement, then he exchanged a brief handshake with Netanyahu before taking the oath of office as the new prime minister.