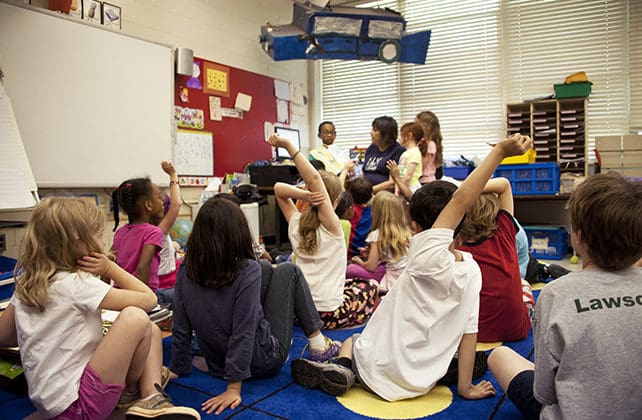 (Christian Headlines) The head of a New York City private school is defending an "Inclusive Language Guide" that discourages the use of phrases such as "mom and dad," saying it's needed to "affirm and unite" different members of the school's community.
At issue is a guide by Grace Church School that has received attention within New York media and faith-based media.
The guide was given to families at the beginning of the school year in order to "provide the community" with "more inclusive language that is aligned with the mission" of the school, according to the opening section of the guide.