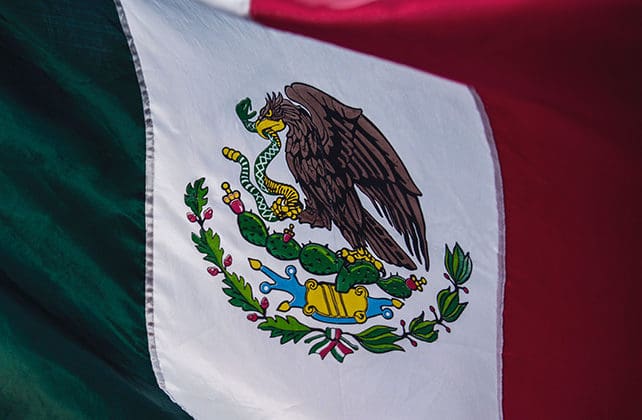 (CBN News) Relatives of Central American migrants are sharing stories about their family members being kidnapped and held for ransom in Mexico as they tried to make their way to the U.S.- Mexican border. 
According to NBC News, Noticias Telemundo Investiga interviewed 32 migrants kidnapped from 2019 to 2021 in Mexico and the U.S. Their relatives had to pay sometimes up to $5,000 in ransom for each migrant to several different cartels and other criminal organizations.
Oftentimes smugglers who have already been paid thousands of dollars by families to help their loved ones to the border, double-cross relatives already in the U.S. by turning the migrants over to criminals.