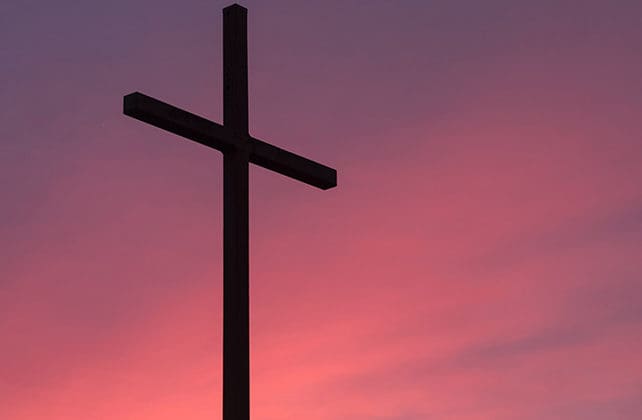 NAIROBI, Kenya (Morning Star News) A mother of seven children in eastern Uganda suffered serious wounds and is cut off from her family after her husband and other Muslim relatives attacked her on Easter Sunday for putting her faith in Christ, sources said.
Salimati Naibira, 37, of Bukoba B village, Mayuge District, lost consciousness after her husband cut her with a dagger known as a Somali sword in the thigh and back on April 4 as she attended a worship service for the first time in the area, she said. She had converted from Islam to Christianity three days prior.
Naibira said she was on her way to the church service when she met her brother-in-law, Ahirafu Kowa, who asked her where she was going. He likely became suspicious after she told him she was going to visit a friend, she said.