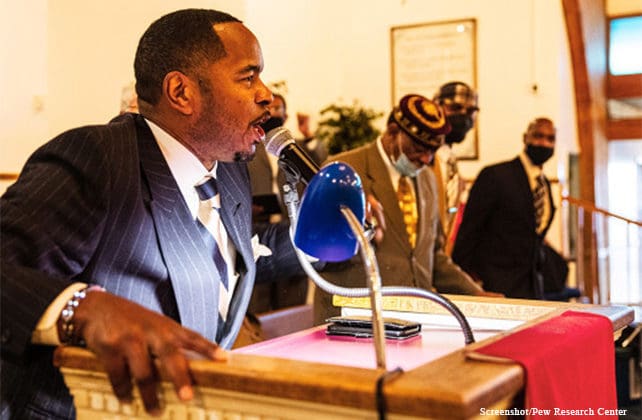 (Pew Research Center) Black churches are among the oldest and most influential institutions dedicated to supporting Black Americans. When they were first founded, denominations like the African Methodist Episcopal Church gave Black Americans a place to worship freely.
Over the years, Black congregations have not only offered a place of prayer for many Black worshippers, but also played a role in the advancement of Black Americans more generally – from supporting colleges to taking the lead in many civil rights causes.
Yet, when it comes to choosing a house of worship, most Black Americans don't prioritize denominational labels. A welcoming congregation and inspiring sermons are far more important to them, according to a recent Pew Research Center report.