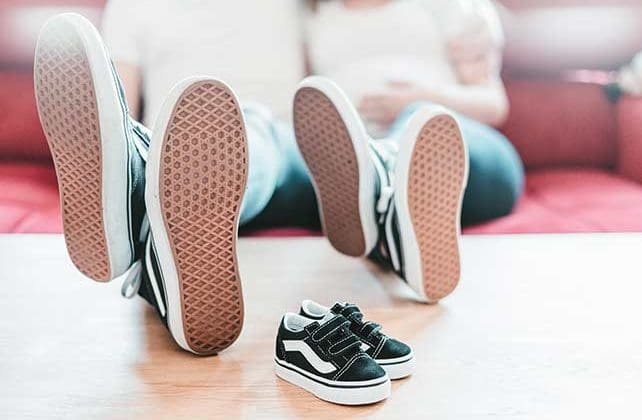 (New York Post) Nearly twice as many Americans now believe it's not crucial to be married before having kids as opposed to about 15 years ago, a new survey says.
Twenty-nine percent of US adults polled by Gallup in May said it is still "very important'' for couples to marry before having children — compared to 49 percent in 2006.
In fact, moral norms involving any sex outside marriage are loosening up, the pollsters found.