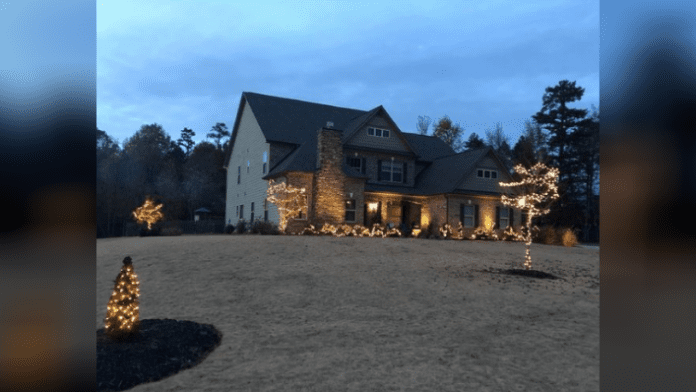 (ForEveryMom) We love that our lives and testimonies are available to anyone God wants to touch through the stories He writes for our family.
We aren't often given second chances, and the way I see it, if God gave us one chance and then graciously gave us a second, we can't ignore it. We won't get a third.
A few days ago our boys were playing out front. In our own yard, only feet away from the open door where we stood just inside. A normal day.