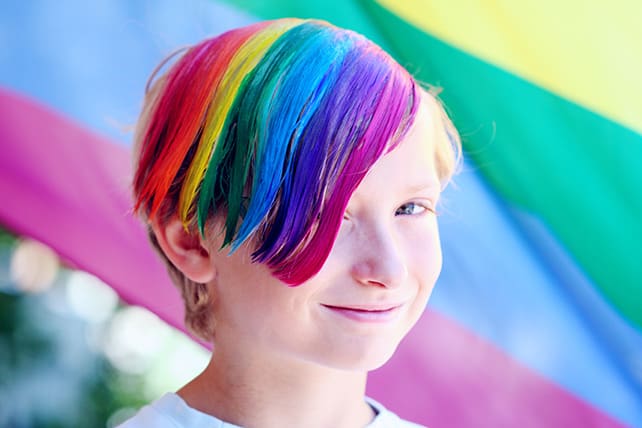 (Christian Headlines) A California mother alleges in a new lawsuit that teachers recruited her sixth-grade daughter to join an LGBT Equality Club and then "planted the seed" in her mind that she was transgender while hiding the information from the mom.
The lawsuit, filed by mom Jessica Konen against Spreckels Union School District, claims the school violated her parental rights under California law and the U.S. Constitution. Konen is represented by the Center for American Liberty.
At the time, the daughter – known as "A.G." in the suit – was 11 years old.