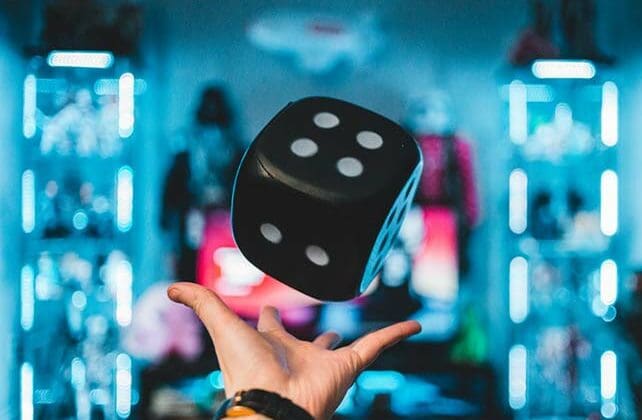 (Christian Headlines) Theologian and seminary president Albert Mohler says evangelicals who believe gambling isn't a moral issue need to consider the real-world impact on families.
The president of Southern Baptist Theological Seminary in Louisville, KY, made the comments this week after Christianity Today noted that many believers no longer see gambling – especially sports betting – as a vice. Only 36 percent of Christians in a 2016 Lifeway Research survey said betting on sports is morally wrong.
The Christianity Today article quoted data predicting that this year's Super Bowl would see a record 31.4 million Americans bet on it.