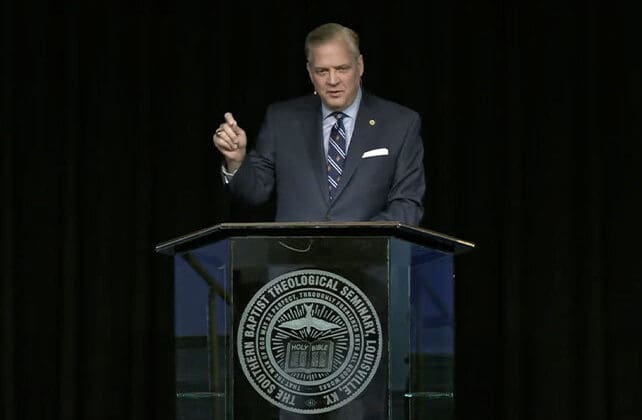 (Christian Headlines) Theologian and author Albert Mohler is encouraging Christians not to fall for Russian "fake news" amidst its war on Ukraine, saying believers are called to "seek the truth" and think rationally.
"The Christian worldview is predicated upon the fact that facts really do exist, that objective reality is indeed reality, and that it is ultimately knowable," Mohler said Friday on his podcast, The Briefing.
Mohler made his comments the same week that Russia denied bombing a Ukrainian maternity and children's hospital. Russia told the world, "Don't believe what you see, don't believe all the evidence, don't believe the video, don't believe the images. Believe us," Mohler said.