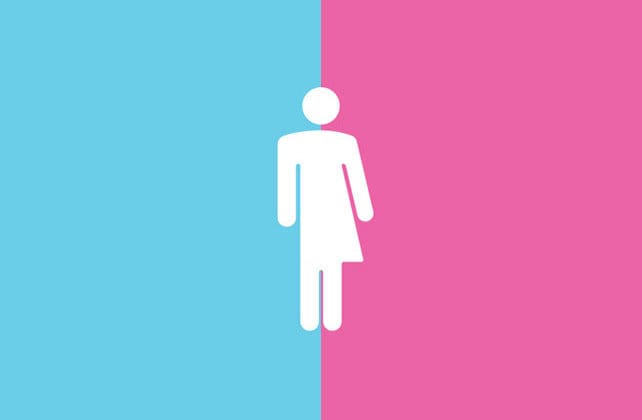 (Gallup) While Americans maintain their support for transgender military service, a majority believe birth gender, rather than gender identity, should govern participation in competitive sports.
A solid majority of the public (66%) continues to favor allowing openly transgender men and women to serve in the U.S. military, though this figure is down slightly from Gallup's previous measure in 2019, when 71% were in favor.
These data — from Gallup's annual Values and Beliefs survey, conducted May 3-18 — come weeks after the Pentagon reversed a Trump-era policy that banned openly transgender people from serving.
Democrats (87%) remain about twice as likely as Republicans (43%) to favor allowing openly transgender service members in the military; both groups are essentially unchanged from the 2019 poll. Political independents, meanwhile, have become less supportive than they were in 2019 — down 12 percentage points. Still, two in three self-identifying independents favor allowing openly trans people to serve.