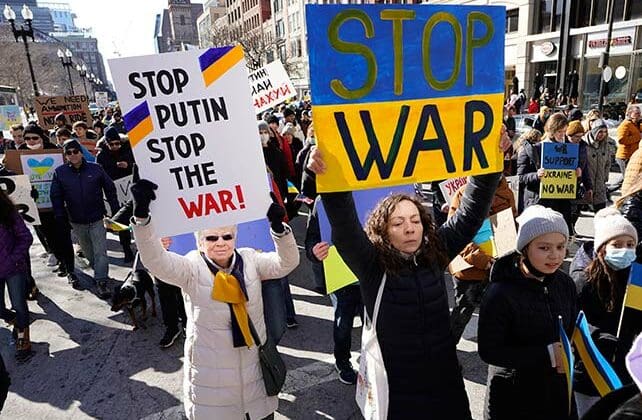 (Clarion Ledger) Russia invaded Ukraine on Feb. 24, one day before Mississippi native Clinton White, who has lived in Ukraine since 2012 and his Ukrainian wife, Lena, were scheduled for an adoption hearing.
White, originally from the Mississippi Delta, served as a youth pastor in Gulfport and Aberdeen before moving to Ukraine in 2012. He established a nonprofit in Ukraine with the mission of "uniting churches and communities to cherish orphaned and vulnerable children in our region," he said.
White conducted an interview with the Clarion Ledger on Monday from his home in Western Ukraine via Facebook Messenger.