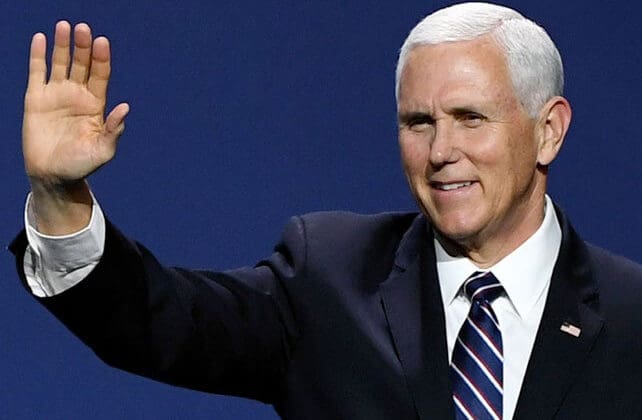 (USA Today) A conservative advocacy group launched by former Vice President Mike Pence is wading into a high-profile abortion case at the Supreme Court, arguing the landmark Roe v. Wade decision has contributed to the destabilization of families.
Pence's group, Advancing American Freedom, is one of dozens of anti-abortion organizations to file briefs in recent days supporting Mississippi's ban on most abortions after 15 weeks of pregnancy. Nearly 230 GOP lawmakers also filed a brief Thursday, calling on the high court to release Roe's "vise grip on abortion politics."
The Supreme Court agreed in May to hear a challenge to the Mississippi ban, giving its new, six-member conservative majority a chance to roll back the 1973 ruling that women have a constitutional right to abortion and a 1992 decision in Planned Parenthood v. Casey that affirmed the right but allowed states to ban abortions earlier in pregnancy.