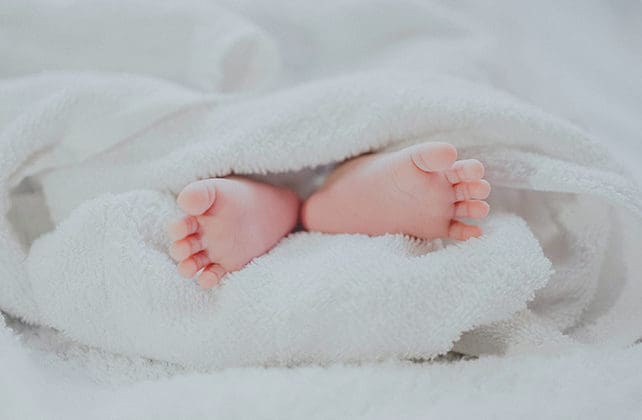 (Christian Headlines) On Tuesday, a micro-preemie celebrated his first birthday, defying doctors' belief that he would not survive after being born so prematurely.
Jari Lopez was born at 24 weeks of gestation on Feb. 22, 2021, and weighed about 11.5 ounces, about the same as a loaf of bread. Doctors told Jari's parents that he only had a 30 percent chance of survival due to fetal growth restrictions and his mother's preeclampsia diagnosis.
According to Mayo Clinic, Preeclampsia is described as a pregnancy condition that typically takes place after 20 weeks of pregnancy. It is characterized by high blood pressure and signs of damage to other organs, usually the lungs and kidneys.
Preeclampsia that goes untreated can result in severe or fatal complications for both the mother and baby. As per the CDC, it occurs in one out of every 25 pregnancies.