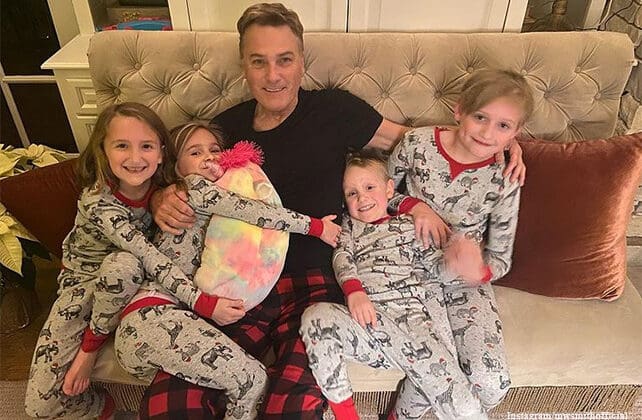 (The Christian Post) Grammy Award-winning artist Michael W. Smith is challenging the Church to "wake up" to the crisis of fatherlessness and reflect God's heart for His children by serving as mentors and "surrogate dads" to the fatherless.  
In an interview with The Christian Post, the 63-year-old singer-songwriter commented on the tragic effects of fathers' absence in their children's lives — from drug and alcohol addiction to teen suicide. Studies show that a staggering 39% of students in the first through 12th grade are fatherless.
"We need a lot of surrogate dads. We have thousands of young men who need mentors, and I don't think that's the government's job. I think it's the Church's job to mentor," Smith said.