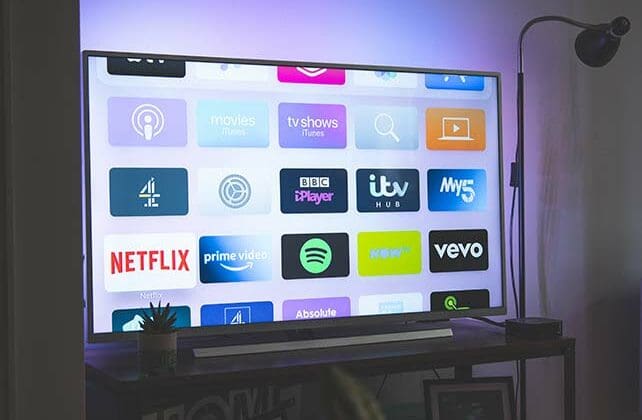 (The Christian Post) A nonpartisan media watchdog group is warning parents about what it describes as a "disturbing" increase in sexualized TV, movie and streaming content aimed at younger audiences, pointing to a popular HBO show as a prime example. 
Research from the Parents Television and Media Council suggests the practice of portraying male genitalia on shows like HBO's "Euphoria" is on the rise, with content from just the first couple of episodes of the show's new season including fully nude images of more than 30 high-school-aged boys.
The report found "Euphoria" showed an adult male "putting a condom on his erect penis as he prepares to engage in anal sex with a teenager," a high school teenager "offering to perform oral sex on an adult male" and over 80 uses of the "F-word" and other obscenities," according to PTC.