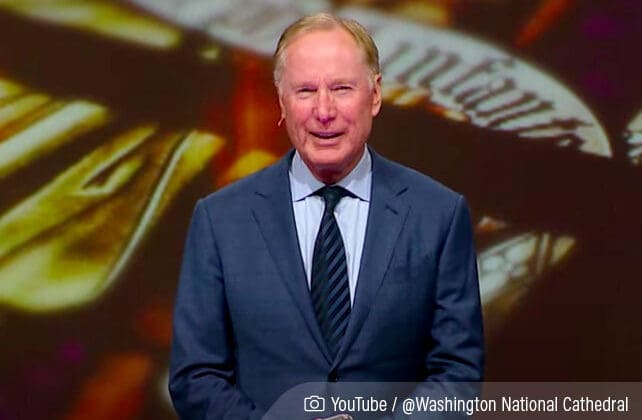 (The Christian Post) Popular Christian bestselling author and pastor Max Lucado announced that he recently tested positive for COVID-19 despite being vaccinated against the virus. 
In a tweet Sunday, Lucado showed a photo of a COVID test listing him as positive for the virus on Saturday, noting that it stopped him from preaching the following day at Oak Hills Church in San Antonio, Texas.
"Turns out it's me in a downstairs room with aches, stuffy head and quarantine," tweeted Lucado, adding that the virus also prevented him from going on a golf trip to Ireland this week.